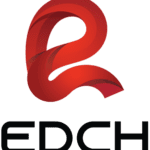 +
19th September 2022
As we are coming out of the COVID pandemic we expect the global Roaming Business to start to recover back to 2019 levels and even higher levels in some markets. As per industry studies It is even projected to start seeing an increase during the next few years from $74bn in 2021 to $107bn by 2027.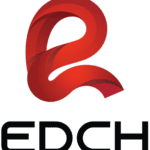 +
09th September 2022
Join us in Cape town, South Africa at WAS#16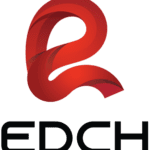 +
30th September 2018
EDCH - The Middle East's most trusted telecom VAS provider adds state of the art SIM card solutions to its growing portfolio.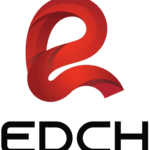 +
02nd May 2018
Click the link below to see the photos from the GSMA WAS#7 event hosted by EDCH