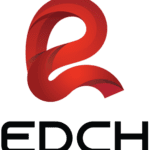 +
02nd April 2018
Emirates Data Clearing House (EDCH), a subsidiary of Etisalat Services Holding, hosted the seventh GSMA Wholesale Agreements and Solutions Group (WAS#7) in Dubai from March 19-22, featuring keynote speakers and an update from the GSMA Technology Group on industry-wide issues affecting all GSMA work.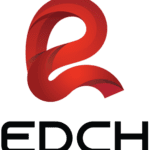 +
25th February 2016
February 2016, Dubai UAE, Emirates Data Clearing House – one of the leading data clearing house in the MENA region have announced its campaign for MWC 2016 that will revolve around unleashing the roaming profits with the specialized EDCH solutions.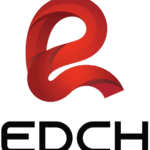 +
24th February 2016
Dublin, 24th February, 2016: There was further success for Irish businesses at the Mobile World Congress this week as XINTEC announced that it has signed a partnership deal with EDCH, one of the world's leading data clearing houses.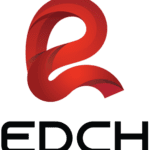 +
20th October 2015
Emirates Data Clearing House, General Manager Nasser Salim speaks about the new trends and the industry outlook that prevails in the data clearing Business.