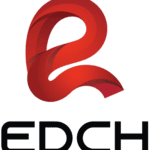 Data clearing services simplify billing data accuracy and sharing. Facilitates comprehensive statistical and financial reporting while eliminating inaccuracy, assures data integrity, protects revenues and enhances the business decision-making process.
Financial Clearing Services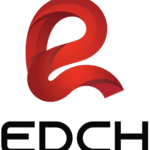 Financial processing and settlement is a key and often complicated area that demands accuracy, security and speed. EDCH harnesses best industry practices and innovative solutions to offer our clients unique products that offer them better information, better control and better efficiency in transaction processing, without eating into their resources.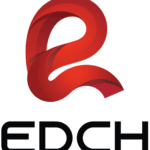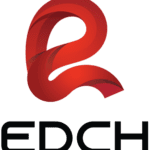 Revenue assurance service eliminates the risk of lost revenues with end to end solutions in the billing cycle. Secure and accurate information about your overall billing chain, with effective and targeted actions for problem areas eliminates losses in the rating and billing chain.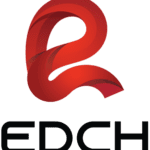 EDCH is constantly expanding its portfolio of services for a sharper edge to meet a Mobile Operator's international requirements. EDCH offers One smart connection with unlimited possibilities and smartest mobile hub services in the Middle east.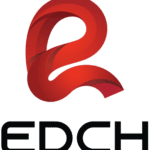 EDCH provides SAS Certified SIM solutions through its manufacturing unit, Ebtikar Card Systems to a wide list of top mobile operators worldwide. Combining excellent manufacturing facilities and quick delivery timelines make EDCH the best choice for operator's SIM Card requirements. Reliable, high quality SIM cards help to minimise both the revenue loss and the subscriber dissatisfaction caused by difficulties in connecting to the mobile network. EDCH SIM fault rate is significantly lower than the industry average.