Since 1994, EDCH has been a trusted and reliable Mobile Solutions provider to Operators worldwide. Designed as per the GSMA standards, the EDCH suite of products enables mobile operators to offer a high quality and seamless customer experience to its subscribers.
EDCH enables mobile operators to enhance their revenues while reducing operational costs by offering comprehensive solutions in the areas of Roaming, SIM, eSIM, Messaging and Fintech solutions among
other customized value-added services.
EDCH's Headquarters is in Dubai, United Arab Emirates, with sales presence all over the globe including Canada, USA, Nigeria, DR Congo, Argentina, Sri Lanka, Turkey and India. Having achieved certifications such as ISO 27001: 2013 and ISO 9001: 2015. EDCH always takes necessary steps to protect sensitive Data in compliance with Data Privacy.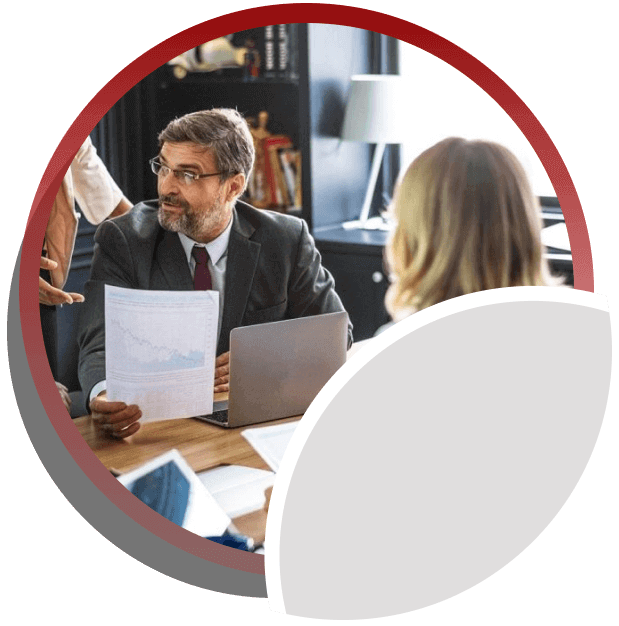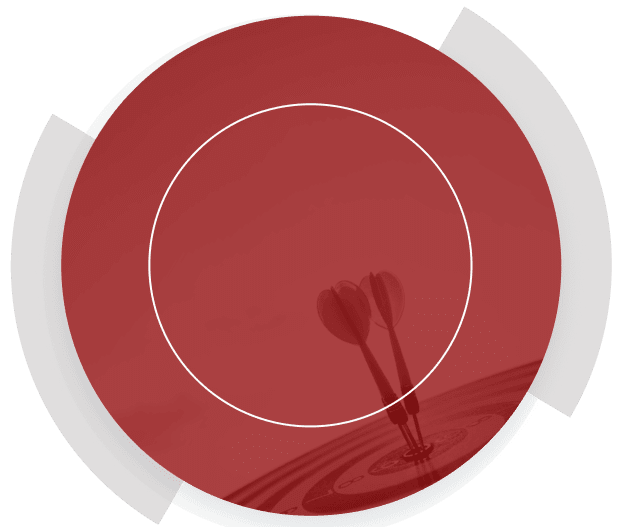 To be a trusted strategic value added solutions provider to telecom and enterprises globally.
To deliver innovative telecom and enterprise solutions which enable our clients to offer quality services to their end users. We are equally committed to empowering our employees and service partners to accomplish excellence.
Local Knowledge
and Language You are focused on the future of connectivity,
let us help you simplify the complexity.