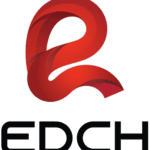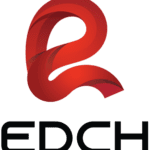 Wifi Hub
EDCH Wi-Fi Hub interconnects and organizes multiple Wi-Fi hotspot networks to offer your roaming customers the seamless online experience they are looking for.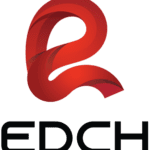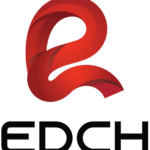 Data Charging and Bill Shock Prevention
Stimulate usage and increase ARPU by allowing customers to control their spending in real time manner, customers will no longer hesitate to use data services.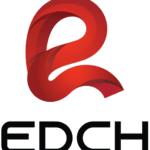 Mobile Recharge Anywhere
Mobile Recharge Anywhere enables an operator to allow its roaming subscriber to use scratch cards of a visited network.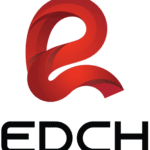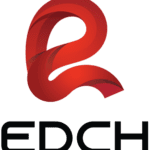 Silent Roamers predictive analysis
Silent roamer solution incorporates real-time data from the Network (SS7, CDR, IPDR, GGSN, and SGSN), Gateways (HLR, VLR, GLR, and NTR), LTE elements, and the IT system includes Billing and CRM,