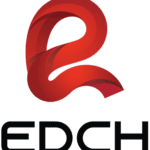 +
15th October 2015
Emirates Data Clearing House (EDCH), the region's largest mobile services Data Clearing House provider, announced a partnership with Accuris Networks to launch the region's first WRiX-capable (Wireless Roaming Intermediary Exchange) Wi-Fi Hub for International Wi-Fi roaming and domestic mobile data offload services.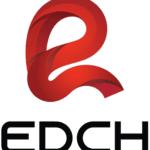 +
01st October 2015
EDCH today announced it will showcase its robust International Transaction Platform, a platform that empowers the mobile operator to enable their prepaid subscribers to recharge their accounts, and conduct other mobile transactions services such as international air-time transfer and mobile money transfer, while they are in their home network or roaming in the visited network.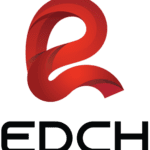 +
01st October 2015
EDCH strives to be the intelligent roaming and revenue management partner of Telcos by continuously Improving Roaming Agreements, by controlling and preventing fraud and by continuously introducing innovative value offerings.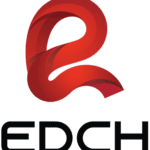 +
16th September 2015
وقعت غرفة الإمارات لمقاصة البيانات (EDCH)، مؤخراً اتفاقية شراكة مع شركة Accuris Networks، لإطلاق أول Wi-Fi Hubفي المنطقة مطابق مع مواصفات «ركس» للتجول اللاسلكي الدولي لتوفير خدمة تجوال الواي فاي دولية ومحلية.