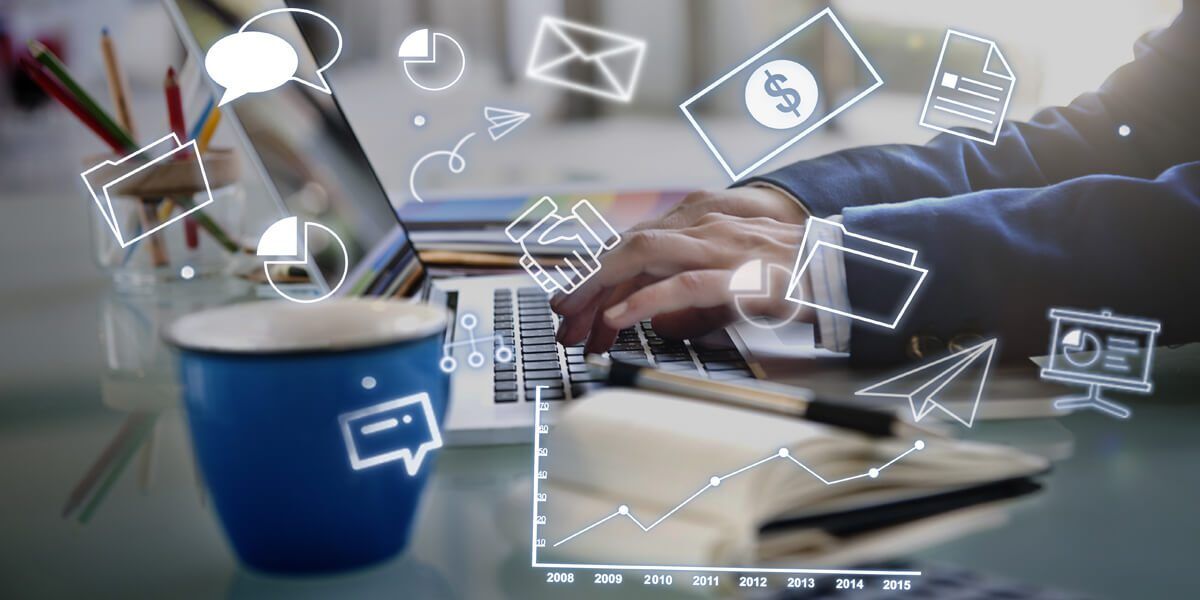 Offer a white-label CPaaS platform to your customers:
white-label platform with your branding

Create and manage users

Easily integrate with your systems via single APIs
CPaaS stands for Communication Platform as a Service. It is a cloud-based platform that enables developers to integrate real-time communication features, such as messaging, WhatsApp for business, push notifications and other communication functionalities, into their applications or services without having to build the infrastructure from scratch.
CPaaS is easily Easily integrated into your business workflows by using a single unified API that developers can leverage to add communication capabilities to their systems and applications. These APIs typically provide easy-to-use methods and tools to handle various communication channels and functionalities.
Here are some key benefits of CPaaS:
Communication Channels: CPaaS allows developers to incorporate various communication channels, including SMS, WhatsApp for business, push notifications, and even social media messaging into their applications.

Real-time Communication: CPaaS enables real-time and interactive communication between users, allowing for seamless collaboration and engagement within application.

Scalability: CPaaS solutions are built on cloud infrastructure, which provides scalability and flexibility. Applications can handle large volumes of communication traffic and scale up or down as needed.

Developer-Friendly: CPaaS providers offer well-documented API, making it easier for developers to integrate communication capabilities into their applications. This reduces development time and effort.

Customization and Branding: CPaaS platform provide customization options, allowing businesses to tailor the communication experience to their brand and user interface requirements.

Cost-effectiveness: By leveraging CPaaS, businesses can avoid the costs associated with building and maintaining their communication infrastructure. They can pay for the specific features and usage they need, making it cost-effective, especially for smaller businesses or startups.

Integration with Existing Systems: CPaaS can integrate with existing business systems.

Overall, CPaaS provides a convenient and efficient way for Enterprises to add real-time communication capabilities to their applications, enhancing user experiences and enabling businesses to engage with their customers more effectively.
Here are some key Features of CPaaS Channels:
With worldwide connections to 700+ global telecom operators, we ensure the delivery of your message in any country
Promotional messages such as notifications and marketing campaigns.

Transactional messages such as OTPs.

2 way communication such as surveys.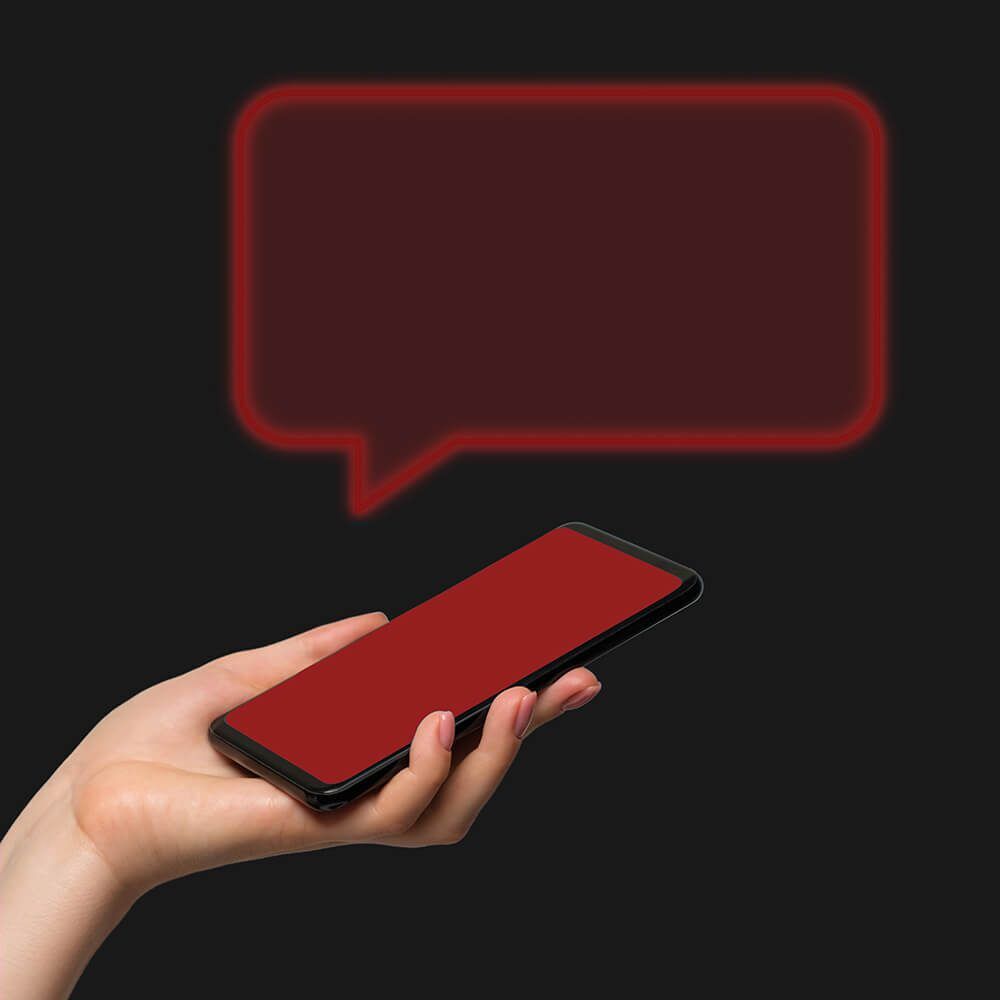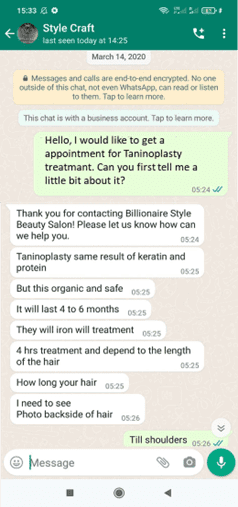 Verified business accounts: Become a 'Verified Business' to show your users that they can trust your business on WhatsApp.

Rich messaging: Go beyond text messages and send interactive and engaging messages using media elements and sharing locations.

Broadcast messages: Use WhatsApp's Message Templates to broadcast messages, like alerts and notifications to inform your customers.

Chatbot: Chatbot agent interactions for appointments reminders or reschedules. Transfer to real live agent at right time.
Send push notifications to your end-users in real time. This facilitates instant communication and engagement, keeping users informed about updates.
Notifications

Alerts

Promotions

Geolocation, Location-Based Targeting: By incorporating geolocation services into a push notification system, businesses can send targeted messages to users based on their geographical location.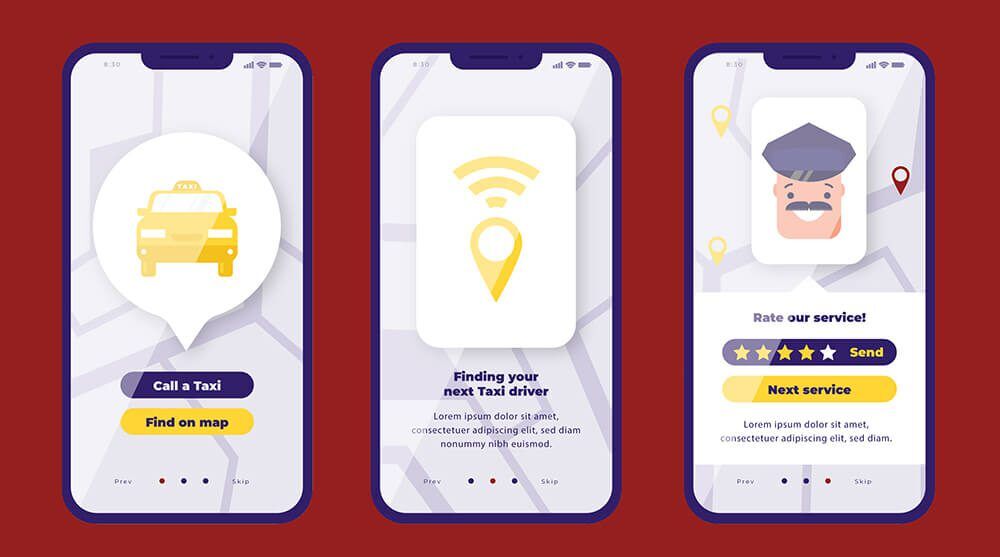 With worldwide connections to 700+ global telecom operators, we ensure the delivery of your message in any country
Broadcasting

Newsletter

Email Surveys

Statistics and reports
Twitter and Facebook publications
Social Media capabilities expand brands' reach by posting messages related to their engagements on their Social Media accounts. ICE platform enables Twitter and Facebook publication capabilities.

Messaging Solutions Offered By EDCH